Krisol's Presentation
Krisol was born from group of families that in 2004 decided to unite as an association with a common goal: to create a space where the natural developmental process of children is respected so that they can build solid foundations in their relationships with themselves and with the world.
The association started at a tennis school in Premià de Dalt, which gave space to the four families who started the project at that time. Later a farmhouse was rebuilt in Premià de Dalt, where we were for ten years as a playgroup.
Since the summer of 2016 we are in an estate (Can Balet-Villa Matilde) also in Premià de Dalt, about 20 km from Barcelona. It is a terrain of more than 10,000 m2 and a large neoclassical building of three stories and 700 m2. Located in a rural environment, its location is a privileged one.
Outside are the spacious gardens, a meadow we are recovering and an orchard in perspective, where we can see children play in the sandbox, help teachers in the care of plants, swing under the shade of a generous fig tree and making structures with any element that they can imagine.
When we have to go to the classrooms, we first pass through the hall where we leave our jackets and change our street shoes for slippers. Then we can enter the classrooms, where every detail is carefully prepared to help the healthy development of children, from wall painting, lighting, furniture and toys.
From the beginning, the projection of this growth that is experienced is to consolidate a Waldorf school in the Maresme and we work every day to make it happen.
The more families join us, the more we create a community of human beings committed to education and social transformation.
It then becomes a project with children at the center where adults, families and teachers grow every day.
We want Krisol to become an organism rooted in fertile and nurtured soil, projected into the ideally inspired heaven and opened from the heart to all to share, love and educate. In this way we started a primary school that can continue the educational task that we have been carrying out with children aged 3 to 6 since 2004.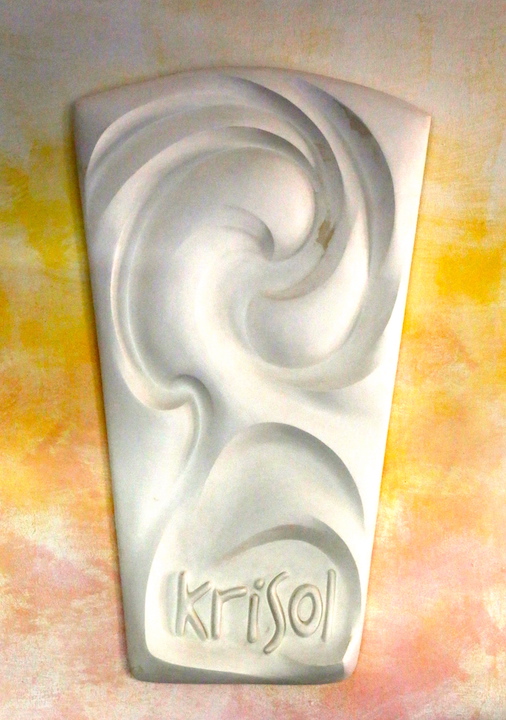 Associació KRISOL, Un espai per als infants,
Villa Matilde, Riera de Sant Pere, 60 08338 Premià de Dalt / Barcelona